Pardus LAX12 lever action shotgun.
The original (at least significant) lever action gun was the Spencer repeating gun. By the 1890s, the lever action guns had solidified into basically what you still see today…Until!
Pardus has launched NEW lever action model that keeps classical simplicity within a new design of lever system, which is never used before. First of all Pardus took into attention the main things- maximum comfort of user and productivity of shooting by making worlds shortest unique lever fixed to the back of trigger, so the lever is separated from trigger guard and working for the shorter distance than another lever action shotguns.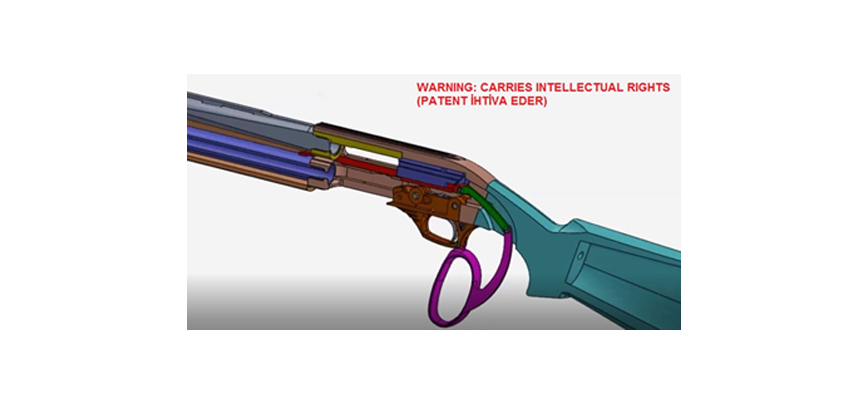 Being suitable for hunting, as well as competition, the Pardus LAX12 is a tubular magazine shotgun that provides more opportunities when it comes to shooting options. Short lever makes reloading process faster and easier, at the same time you can constantly keep your finger on the trigger that provides more accurate shooting.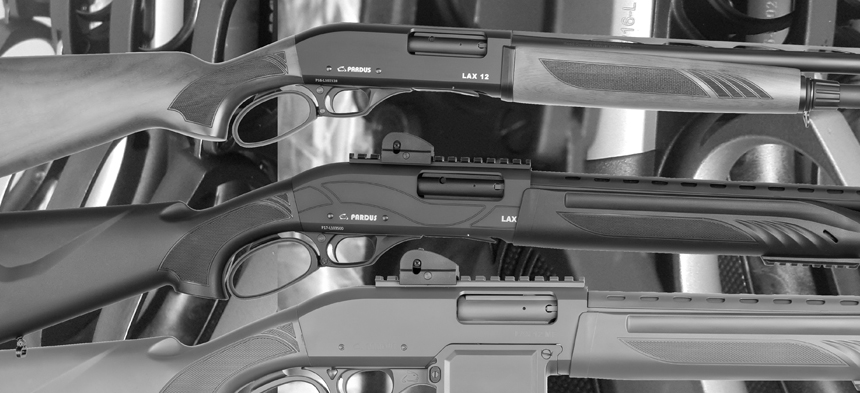 Pardus goes further and introduced Pardus LAX12 MF - Lever Action shotgun with detachable box magazine. This type of lever action shotgun gives new opportunities for the shooting, because of magazines with different capacities.
Both models could be offered in different receiver colors, stock finishes and barrel lengths.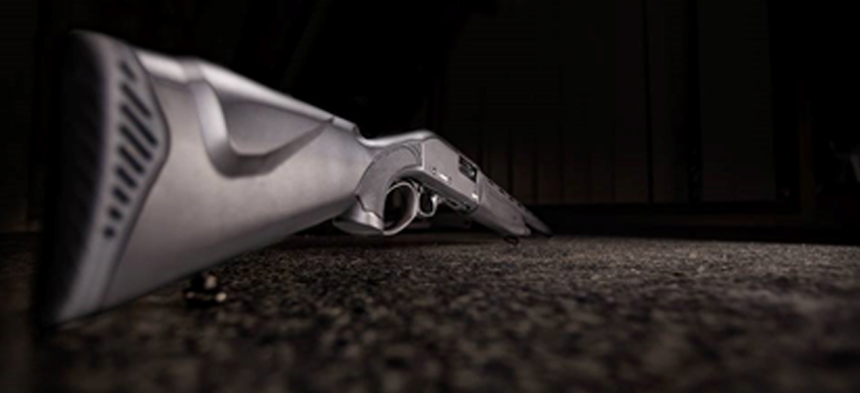 Pardus LAX12 and Pardus LAX12MF are our licensed products. LAX system carries intellectual rights on.